Belousov: Russian Federation may impose export duties of 30% on sunflower products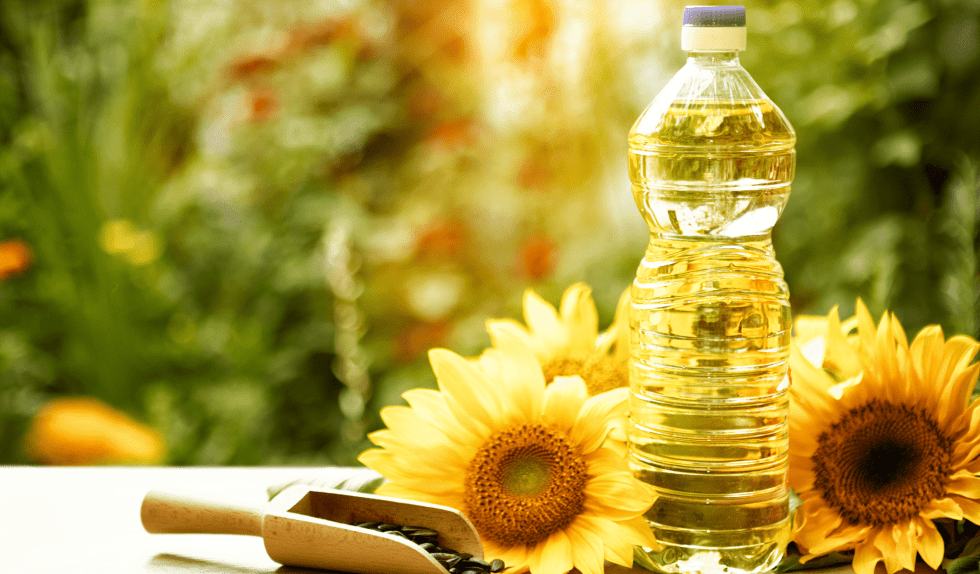 SOURCE: zol.ru
Russia this week may impose an export duty of 30% on sunflower products to stabilize food inflation, Russian First Deputy Prime Minister Andrei Belousov told reporters.
"The problem of inflation is important for us now, the inflation that has now started, it concerns several types of goods. As for non-food products, there is a slight acceleration, mainly due to the rise in the exchange rate," he said.
"As for food products, there are several reasons, one of them is related to the low harvest this year, this concerns, first of all, the sowing of sugar beets. Both there and there we have outlined specific measures, in particular, literally now, I think, tomorrow – the day after tomorrow, we expect a decree to be signed – export duties will be introduced on certain types of sunflower products in order to protect the domestic market. duty 30%. This will create, from our point of view, a sufficient resource in order to stabilize (the situation – approx. TASS) ", – Belousov told reporters on the sidelines of the forum" Made in Russia 2020 ".
For more information, please visit the original source of this article.