GROW NATURALLY, LIVE NATURALLY
54 thousand hectares for organic crop cultivation.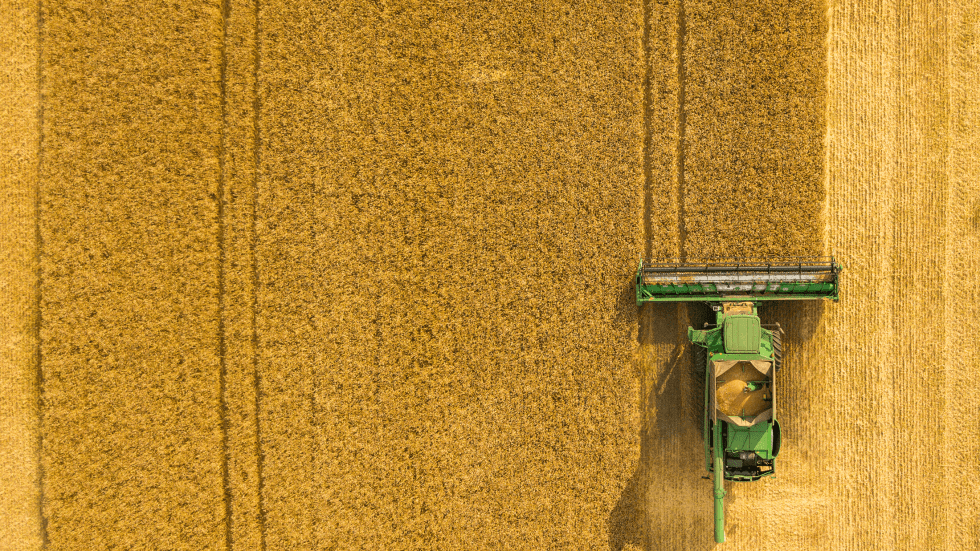 HIGH QUALITY, EXCELLENT COLLABORATION
We select and supply seeds for our projects as well as for our business partners.
We are one of the largest exporters of organic oil seeds in the EU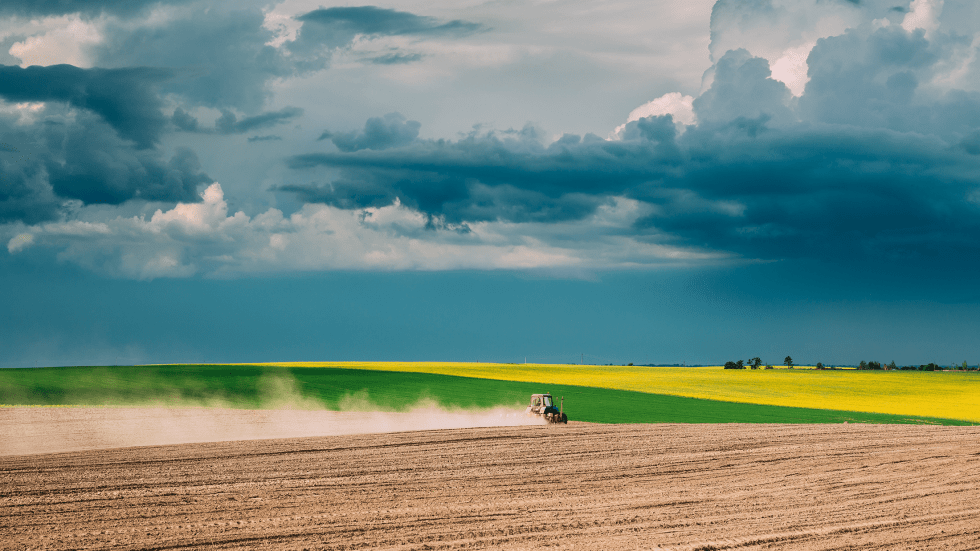 European expert on organic farming
Our company is a global exporter of high-quality oilseeds, legumes, and cereals intended for human nutrition, oil production, and feed production.
We prioritize organic farming and our main offering consists of organic flax seeds with a purity ranging from 98% to 99.99%. Additionally, we provide poppy seeds, mustard seeds, cumin seeds, and other oilseeds.
The majority of our products originate from the Czech Republic, Eastern Europe, and Central Asia.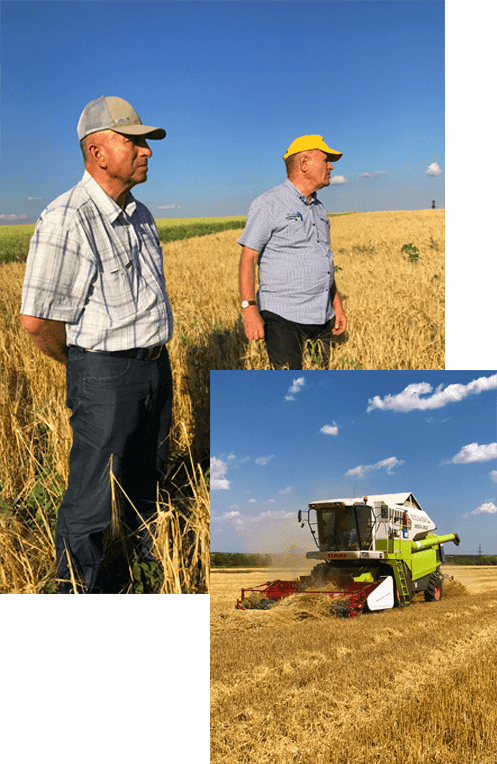 The main approach
We help farmers transition from traditional to organic farming.
Our main services
We manufacture, supply, transport, and trade with premium certified organic raw materials and processed goods for the international food industry and feed production.
Our know-how in the organic sector is based on over a decade of experience and is founded on structured delivery methods and global operations. Over 15 years on the market
We have been engaged in the export and import of agricultural products within the EU for over a decade.
Over 26 000 tons of goods
In the agricultural year 2021/2022, we imported over 26,000 tons of goods to the EU from the CIS countries.
Over 54 000 hectares of land
Together with our farmers, we utilize vast expanses of land for cultivating organic crops.
Over 20 farms in our group
Farms from 6 countries are involved in our projects.
By preserving natural resources, we work together with Mother Nature rather than against her. Through strict adherence to quality management guidelines, our customers can trust that their production is healthy and safe. With our own responsible approach, we act in accordance with people and the planet. We aim to utilize our leadership, experience, and knowledge to give back to the planet rather than just taking from it.
The human body obtains nearly all its nutrients from food and water. It would be difficult to find another factor that has such a significant impact on the human body.
The composition of food and its properties directly influence health, mental development, work capacity, mood, and overall quality and length of life.
Biodynamic farming is not merely a method of soil cultivation and crop cultivation; it is a global attitude, a way of life, and a completely different perspective on nature.
Work with us
We actively seek out new projects, regions, and producers for organic farming.
The latest news about our company and the most interesting world news and trends in bio-agriculture and biodynamics.

We systematically develop and constantly improve, expand and supplement the range of our services.

BREAKING NEWS: Construction of new, modern warehouse facilities for storage, handling, and subsequent distribution of our organic products to our partners and customers within the European Union and beyond.