Presentation of the demonstration platform for soybean varieties at the "Selecția" Field Crops Research Institute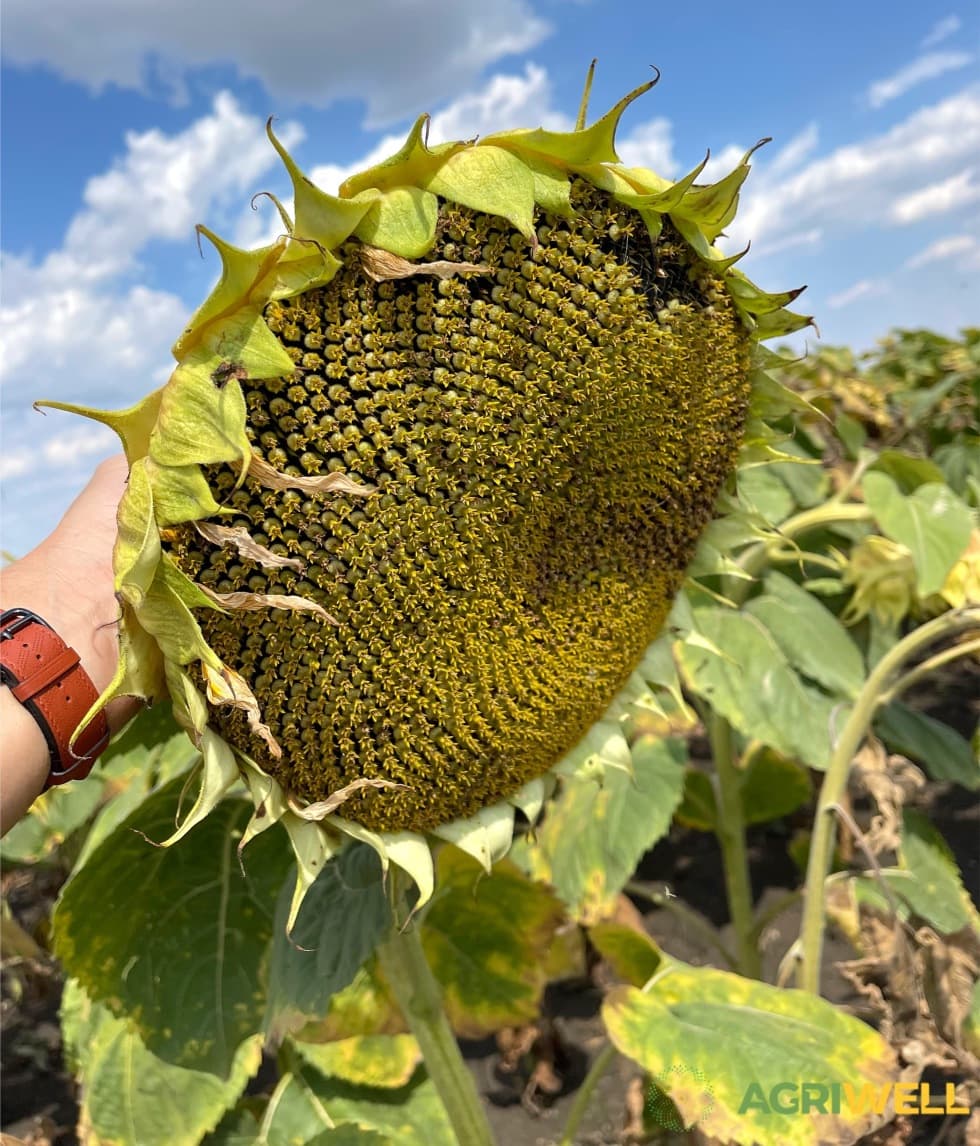 Hello, esteemed friends of agriculture and enthusiasts of rural economy!
Today, we would like to share with you a unique experience that we gained during our trip to Moldova. This time, we journeyed to the city of Bălți to visit the Field Crops Research Institute "Selecția".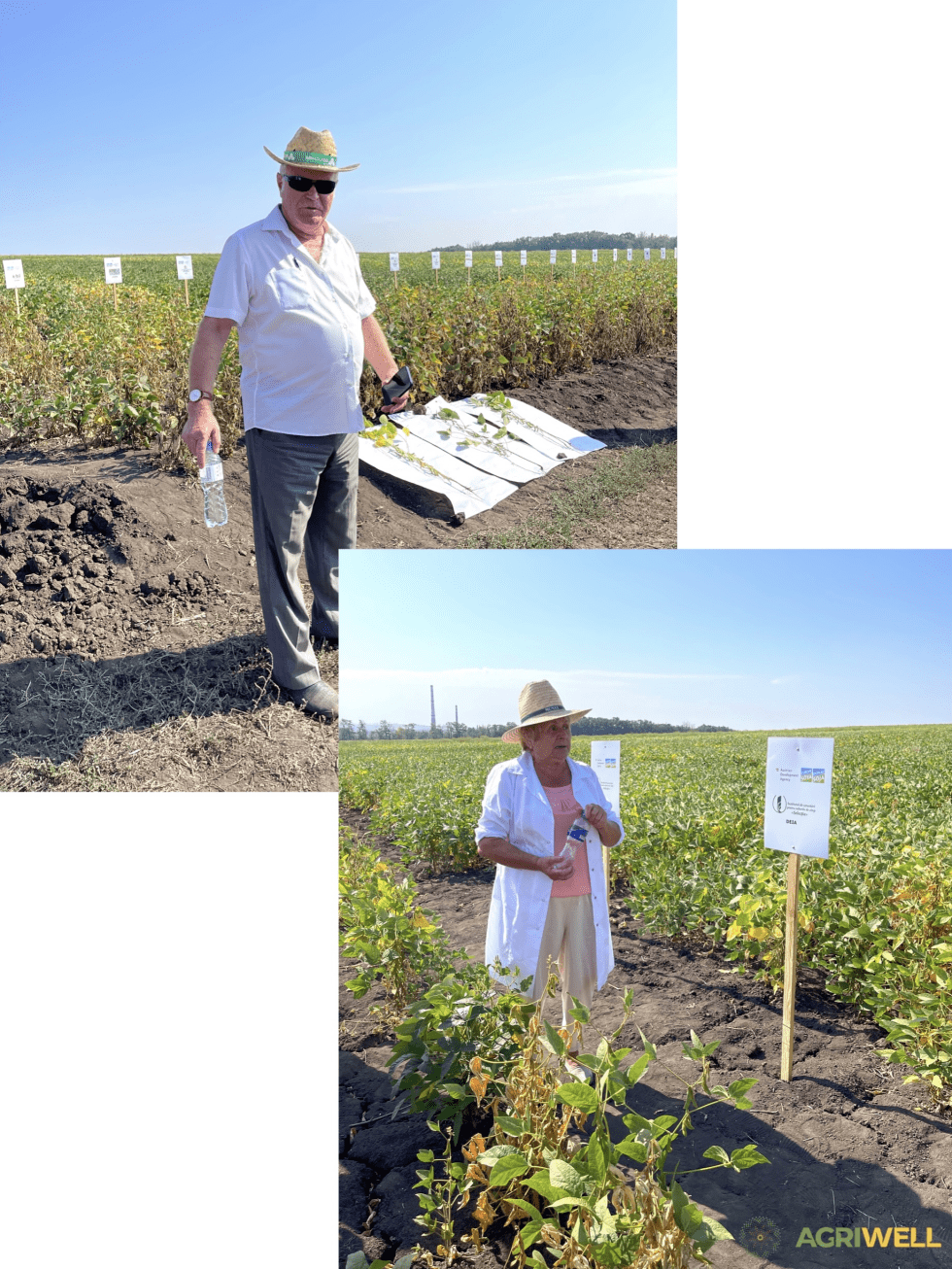 The main purpose of our trip was a scientific and practical seminar held in field conditions. The seminar featured distinguished experts such as Dr. Boris Boinchin, a doctor of agricultural sciences; Ela Malai, the director of Donay Soja Moldova; Maria Iacobutse, a breeder and research associate; Aliona Malai, a PhD candidate and also a research associate; Mikhail Makidon, the director of the State Variety Testing Commission, and others.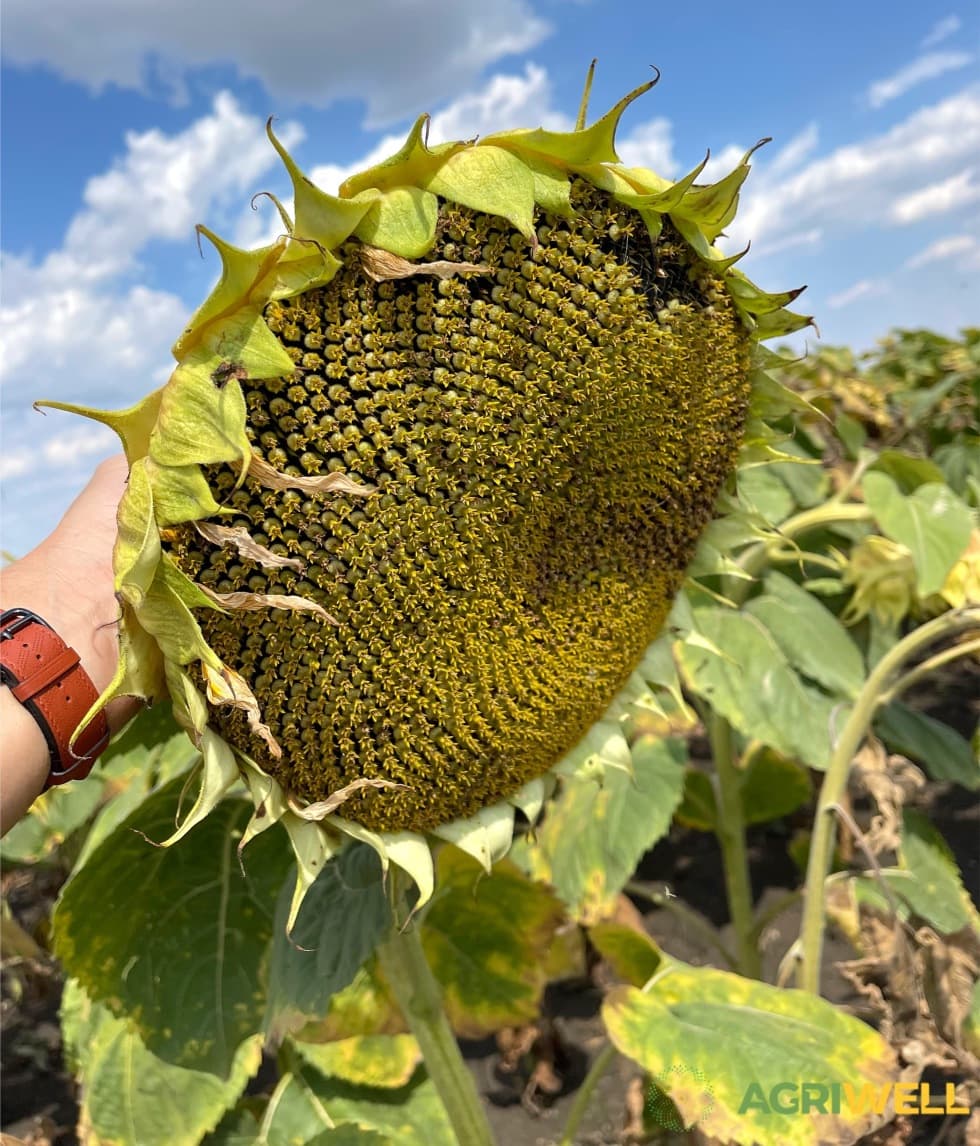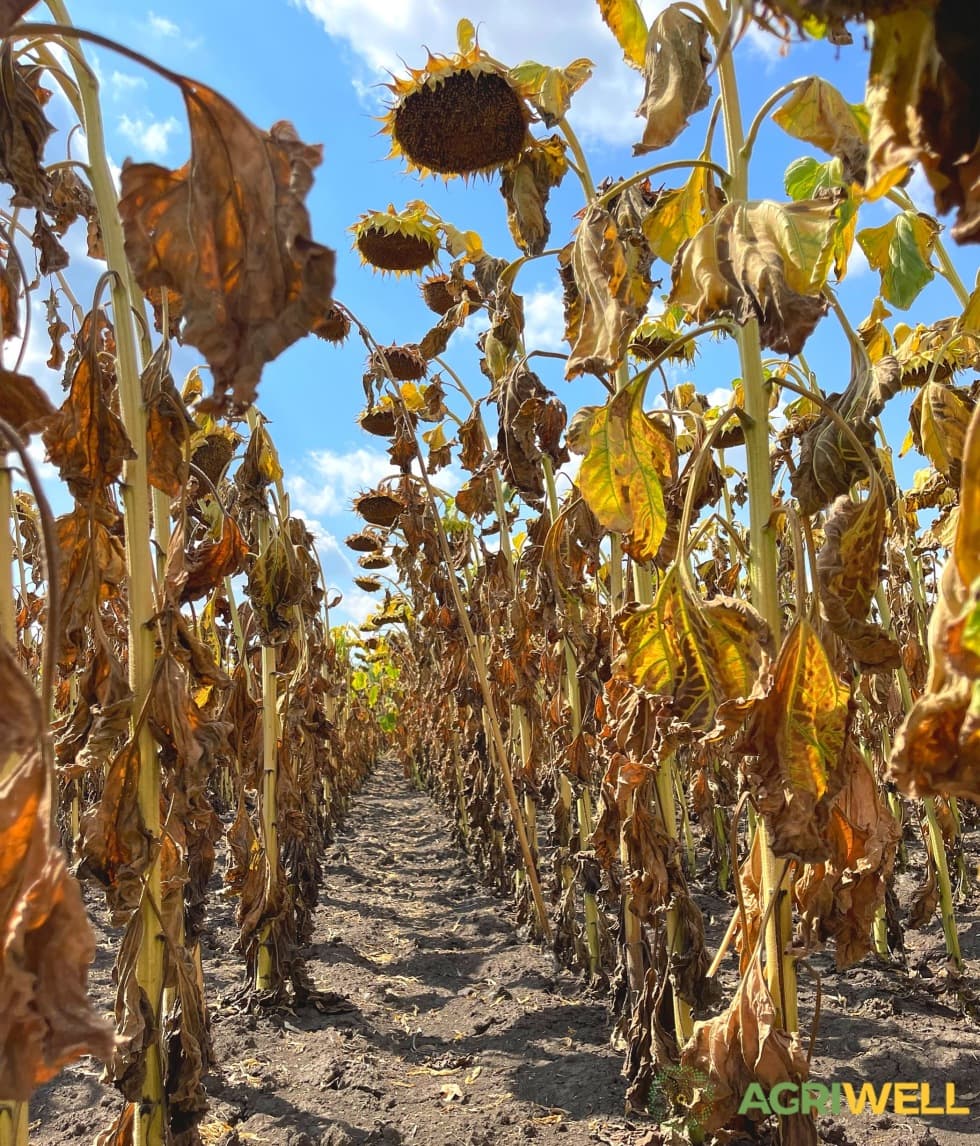 Their presentations covered such relevant topics as the best organic soybean varieties under conditions of global warming, organic sunflower breeding. The experts discussed the latest advancements in these areas, including the prospects for the development of these fields.
Particular attention was given to soil and pesticide use. Environmentally friendly agriculture is becoming increasingly pertinent in the modern world, and researchers shared their experiences in utilizing natural methods for soil and plant care.
We were granted a unique opportunity to familiarize ourselves with a demonstration platform dedicated to soybean varieties. Within this platform, the focus was on identifying the genotypic and phenotypic characteristics of various soybean varieties, both local and international selections, while considering the necessity of adapting agriculture to climate change. This is crucial for ensuring stable yields and food security.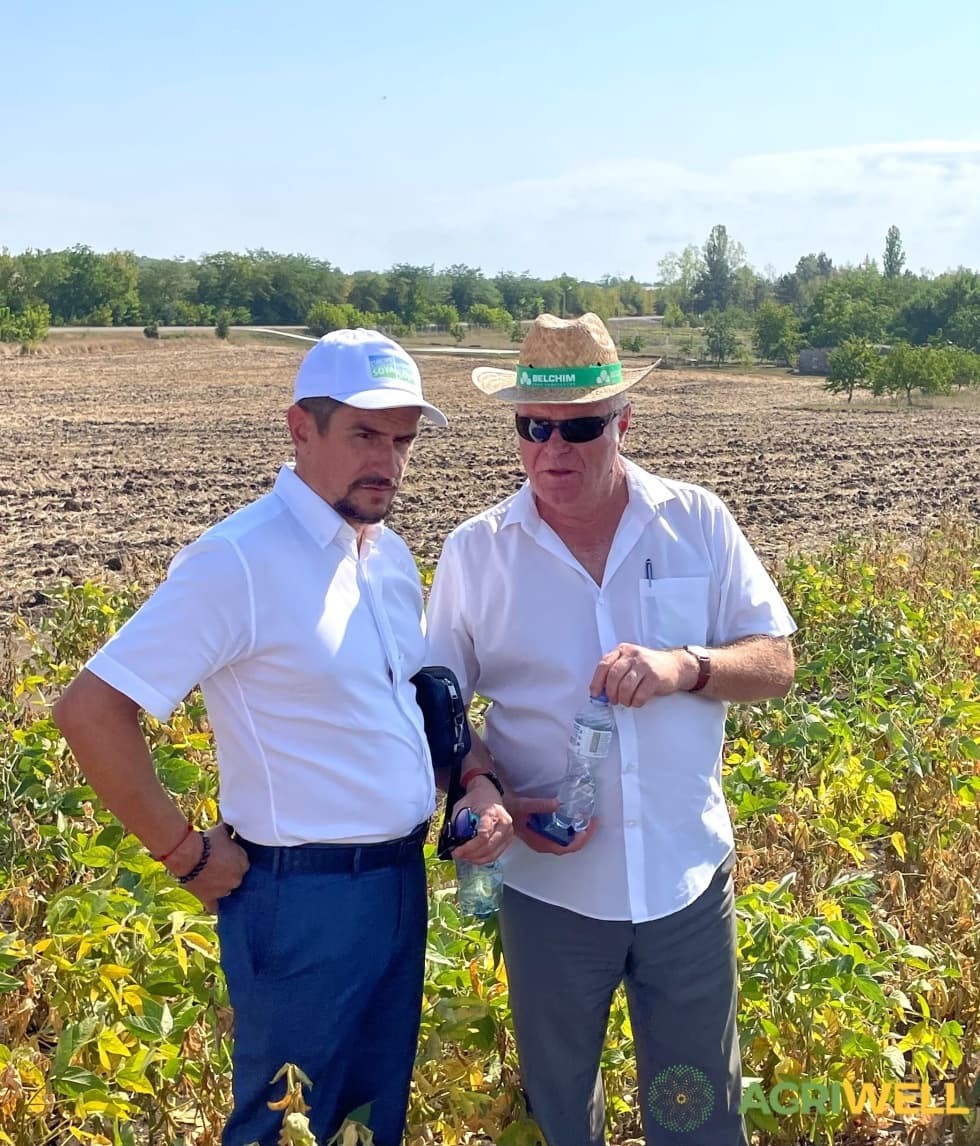 The genotypic characteristics of soybean varieties encompass the analysis of the genetic code, identification of mutations and polymorphisms, allowing the revelation of the genetic diversity and potential of each variety. Phenotypic traits, associated with morphology, plant structure, and their adaptation to the environment, also become subjects of detailed examination.
Equally important is the Regulations on Variety Trials and the procedure for their inclusion in the Variety Register. This regulation ensures scientific rigor and objectivity in the process of evaluating and classifying soybean varieties. It's a complex and multifaceted process where each variety undergoes scrutiny against specific criteria before attaining the status of a registered variety, ensuring high-quality and reliable production.
The scientific aspect of the visit included a practical session on determining the biological yield of soybeans from different maturation groups. Participants had the opportunity to interact directly with plants, studying the influence of genotype and the environment on the final yield.
Such meetings are not only an exchange of experience, but also motivation for further research and innovation.
Thanks to the scientists and specialists of the Institute for their valuable contribution to the development of agriculture!