The Ministry of Agriculture said that the sunflower harvest in Russia by 2024 will grow to 17.4 million tons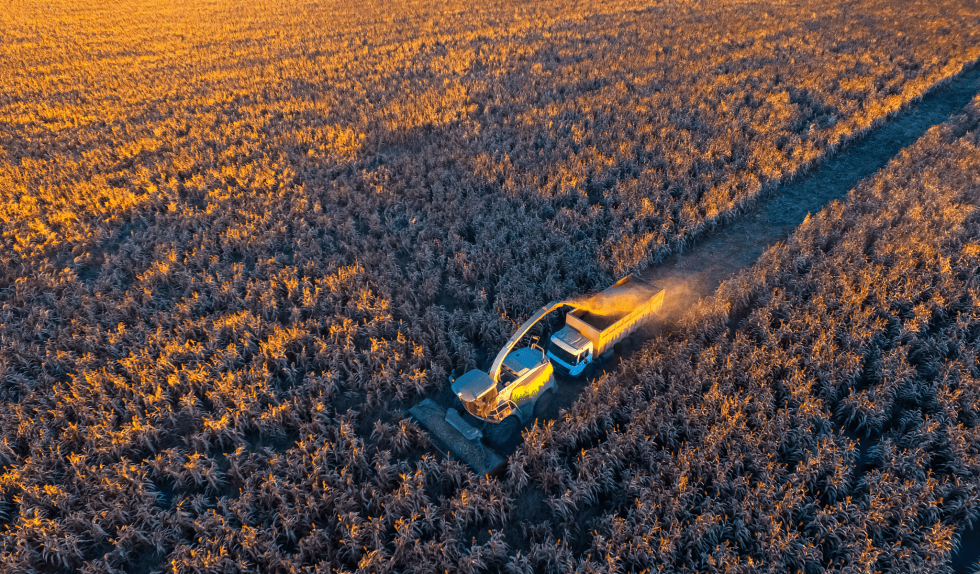 SOURCE: oilworld.ru
The ministry assured that they will continue to improve measures of state support for manufacturers to expand production and increase the efficiency of their activities
The Ministry of Agriculture expects an increase in the sunflower harvest in Russia from 13.3 million tons in 2020 to 17.4 million tons by 2024. This is stated in the message of the ministry.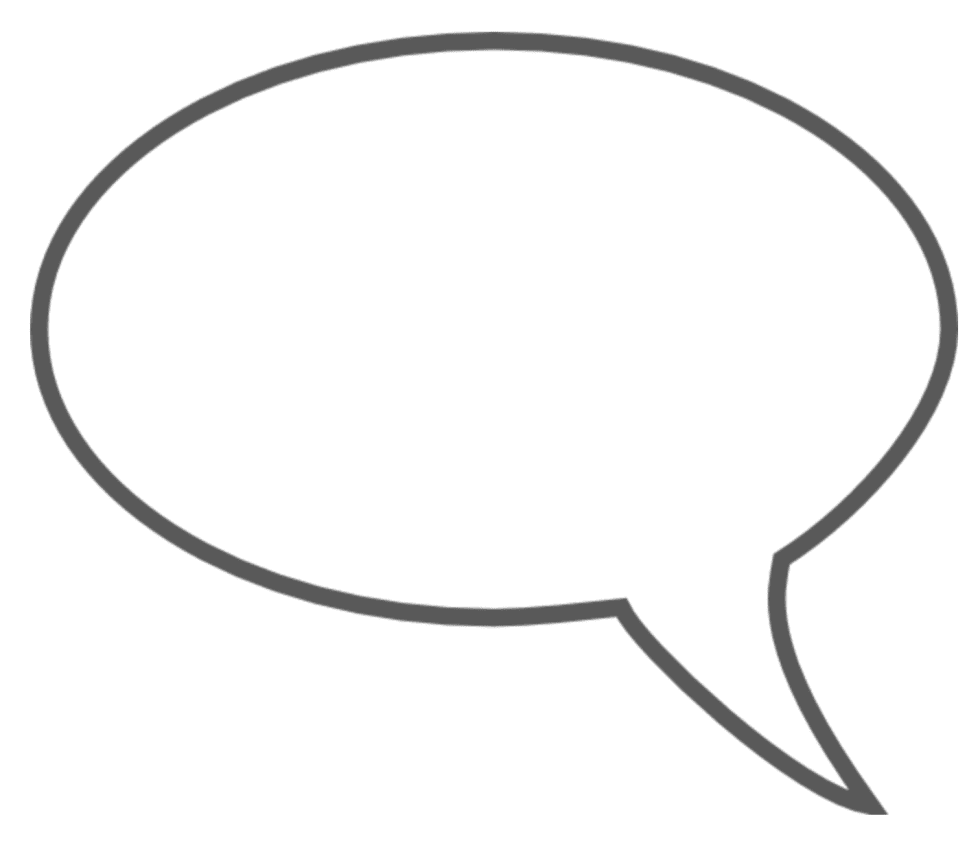 "Despite unfavorable weather conditions, Russian farmers harvested 13.3 million tons of sunflower, which is higher than the average long-term values. This volume will meet the needs of the domestic market. According to the forecast of the Ministry of Agriculture of Russia, by 2024 the crop harvest will be at least 17.4 million tons." , - noted in the message.
As the ministry explained, unfavorable weather conditions also affected the gross harvest of sugar beets and potatoes. At the same time, according to the Ministry of Agriculture, the harvest will be enough to meet the production capacity of processing plants and the needs of the domestic market for white sugar and potatoes. The area under crops will be increased this year, the ministry added. As previously reported, according to Rosstat, the sugar beet harvest in 2020 decreased by 40.4%, to 32.4 million tons, potatoes – by 11.3%, to 19.6 million tons.
The Ministry of Agriculture recalled that in 2020 one of the largest grain harvests in Russia was obtained, which reached 133 million tons in net weight, including the gross wheat harvest amounted to 85.9 million tons. "An absolute record has been recorded in the production of greenhouse vegetables, barley, rapeseed, rye, rice, buckwheat, fruits and berries," the message says. The ministry assured that the Ministry of Agriculture will continue to improve measures of state support for producers to expand production volumes and increase the efficiency of their activities.