Completion of a new warehouse in Odry, Czechia

We systematically develop and constantly improve, expand and supplement the range of our services.
We are pleased to inform you that in the very near future, our company will officially launch our new and modern warehouse for storage, handling, and subsequent transportation of our high-quality organic products for our partners and customers, both within the European Union and beyond. This warehouse will be one of the main components of our logistics supply chain for our projects in Eastern Europe and CIS countries. In addition to storage facilities, we also plan to build a cleaning line in the future to clean our products according to organic standards for direct human consumption.
For this project, we purchased a plot of more than 10,000 square meters.
In 2020, we built storage facilities of 3,000 square meters and a cleaning line for oilseeds.
The general contractor for the construction of this project was the local construction company FREMONT OPAVA Ltd.
The implementation of this project was carried out with the financial support of the Czech bank ČSOB.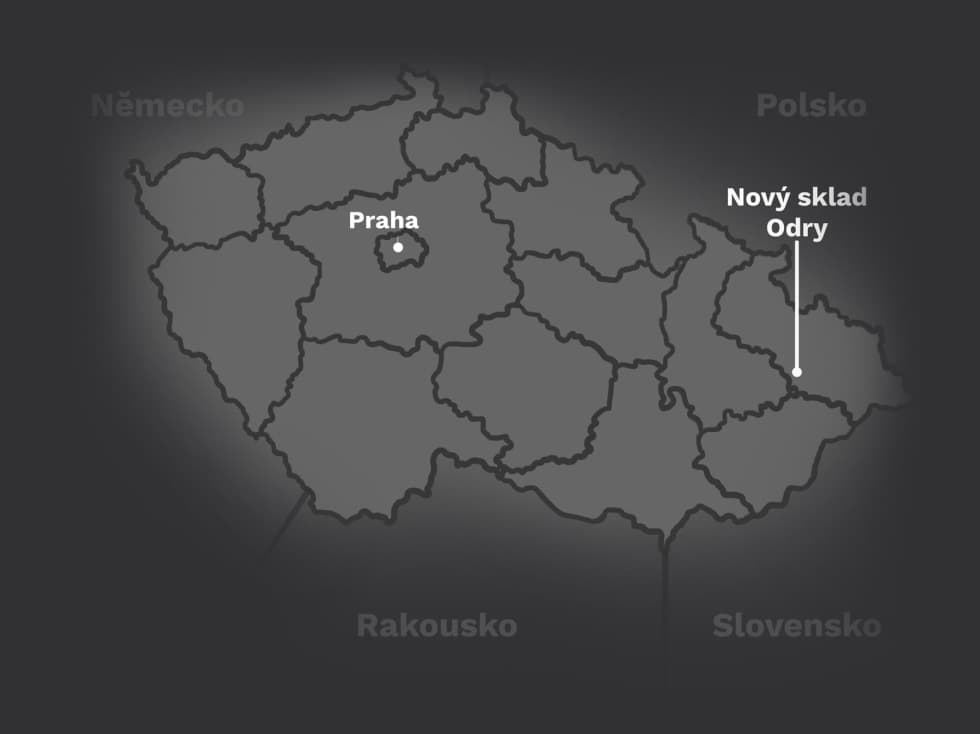 Below you can get acquainted with the final stage of construction of our facility, see all the main premises and technology for the reception and dispatch of goods, as well as office and warehouse space. Today we are engaged in the improvement of the nearby territory of the warehouse, the equipment of office space, the purchase of mobile devices and forklifts, as well as the preparation of places for storing products, both in bulk and on racks. In the near future, when all these processes and works are completed, we will inform you about the completion of construction and commissioning of our project.