The mismatch between supply and demand for grain and oilseeds in the world will continue for at least the next 2 years: ADM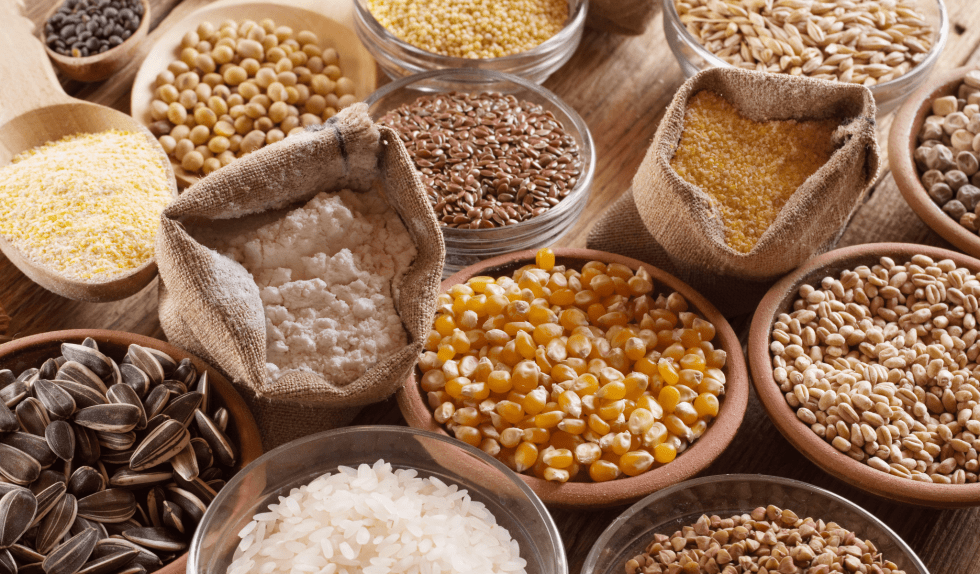 SOURCE: oilworld.ru
According to oilworld.ru with reference to S&P Global Platts, the global mismatch between supply and demand for grains and oilseeds is expected to remain for at least the next 18-24 months amid strong demand and tight balance sheets, the general Director of Archer-Daniels-Midland Juan Luciano.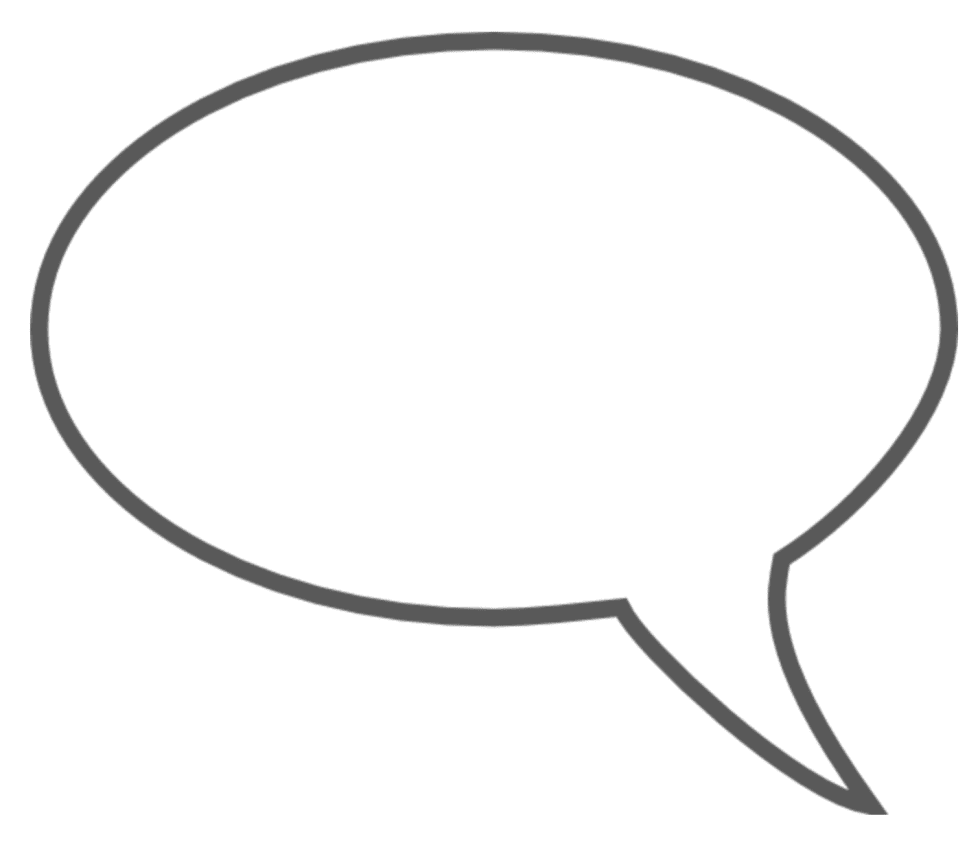 "We see that there is an environment of real demand, real effective demand," Luciano said in the company's fourth quarter 2020 report.
South America, the world's largest soybean producing region, sees weaker production prospects. Soy farmer sales of soybeans in Argentina are lagging sharply in 2020-2021, according to ADM, at 6% of the estimated harvest, up from 17% at the same time in the previous year.
The USDA recently sharply cut its forecast for the US crop, while supply problems are also expected in the Black Sea due to worries about weather conditions and export restrictions.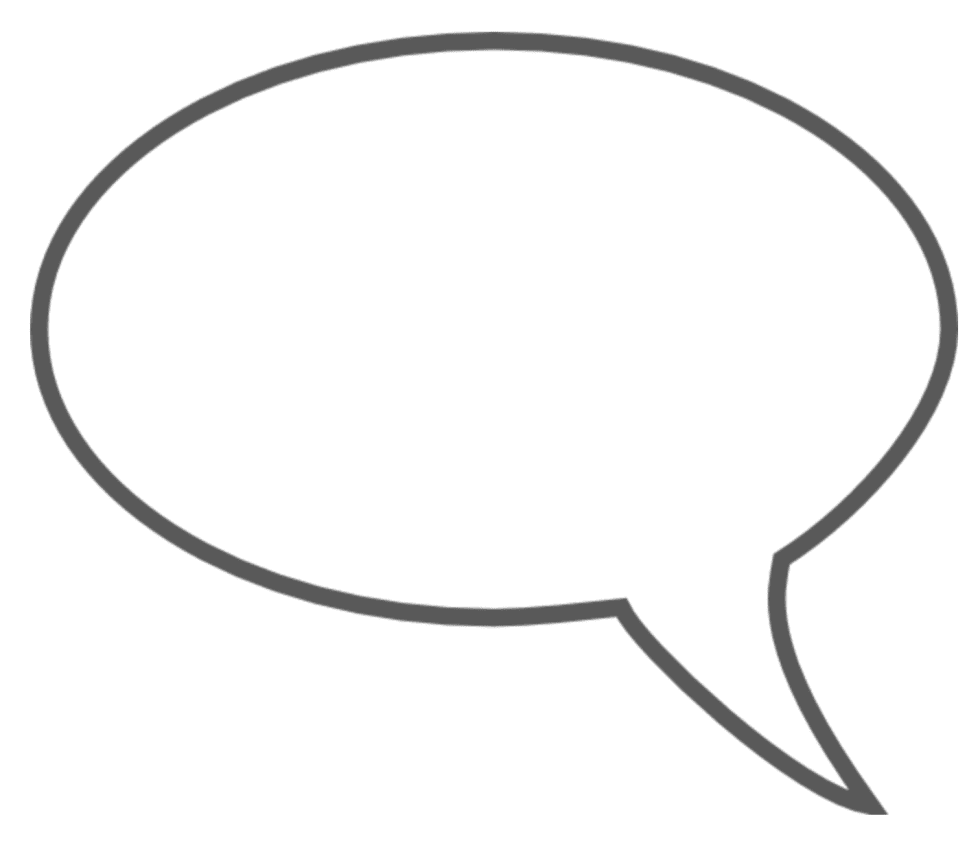 "To be honest, our customers don't have a lot of inventory because everyone was cutting inventory or going hand in hand with supply and demand," said the CEO.
China's Role in 2021
Luciano said China is expected to continue to be a significant buyer of grains and oilseeds in 2021 amid declining stocks and a significant recovery in pigs.
China lost 50% of its pig population due to the outbreak of African swine fever in 2018 and 2019, which led to a sharp decline in demand for agricultural products. However, over the past year, China's pig sector has consolidated rapidly, leading to a stronger recovery in the sector.
Since then, the hunt for grain in China has accelerated, as evidenced by the country's record purchases of corn, wheat and soybeans.
On January 26, the USDA reported that Chinese buyers ordered 1.36 million tonnes of US corn for delivery in 2020-21. (September-October), with sales almost approaching the top 10 daily US corn sales.
According to the USDA, China's commitments to purchase corn from the United States in 2020-2021 exceeded 12 million tons, which is a record.
China is expected to purchase 25 million tonnes of corn in the current marketing season and beyond, but not all will come from the US, Luciano said.
In China, stocks "are much lower than what the market is reporting, this can be seen at the prices we have seen. And China did not have a good harvest, so we expect significant imports of both oilseeds and corn, "he said.
The demand for ethanol in China is expected to benefit the US ethanol industry as well.
China has already committed to purchase 200 million gallons of US ethanol in the first half of 2021, which is expected to contribute in part to improving the balance of the US ethanol industry, ADM CFO Ray Yang said in the address.
Green sprouts of recovery
According to Young, "[we are] really seeing green shoots of recovery in 2021" for the US ethanol industry.
According to the CFO, the balance of supply and demand in the US ethanol industry will also be supported by reconfiguring ethanol capacities by various competitors and how incentives for small refineries will operate.
The U.S. ethanol industry suffered a severe downturn in early 2020 when home use orders from the pandemic and plummeting gasoline prices dramatically reduced ethanol margins and led to a huge drop in demand, leaving much of the industry offline or shrinking. power.
One day in April 2020, U.S. ethanol production fell to a 12-year low of 537 million barrels per day.
Margin
Meanwhile, in April, ADM temporarily shut down two dry-process ethanol plants with a total capacity of 575 million gallons.
However, according to Young, the closure of the two plants was partially offset by increased demand for industrial alcohol, which boosted the profitability of ADM's ethanol production from last year.
Young pointed out that the two factories could restart in the first half of 2021 when stable profitability is expected to return.
ADM's first quarter 2021 ethanol production figures are expected to be significantly higher than the first quarter of 2020, but below the fourth quarter of 2020, as industry concerns remain in the ethanol margin area, Young said.
Yang said ADM's grains and oilseeds in the first quarter of 2021 will also be higher than in the same period last year, thanks to extremely strong export demand in North America and continued strong margins.
Adjusted operating profit in the agricultural services and oilseeds segment in the fourth quarter rose 12.9% year-on-year to $ 834 million, ADM said.
Profits were mainly driven by higher export volumes and profit margins driven by strong global demand, especially from China, Yang said.
The company's Q4 net income was $ 687 million, compared to $ 504 million in Q4 2019.