We attended the Asia Grain Conference 2023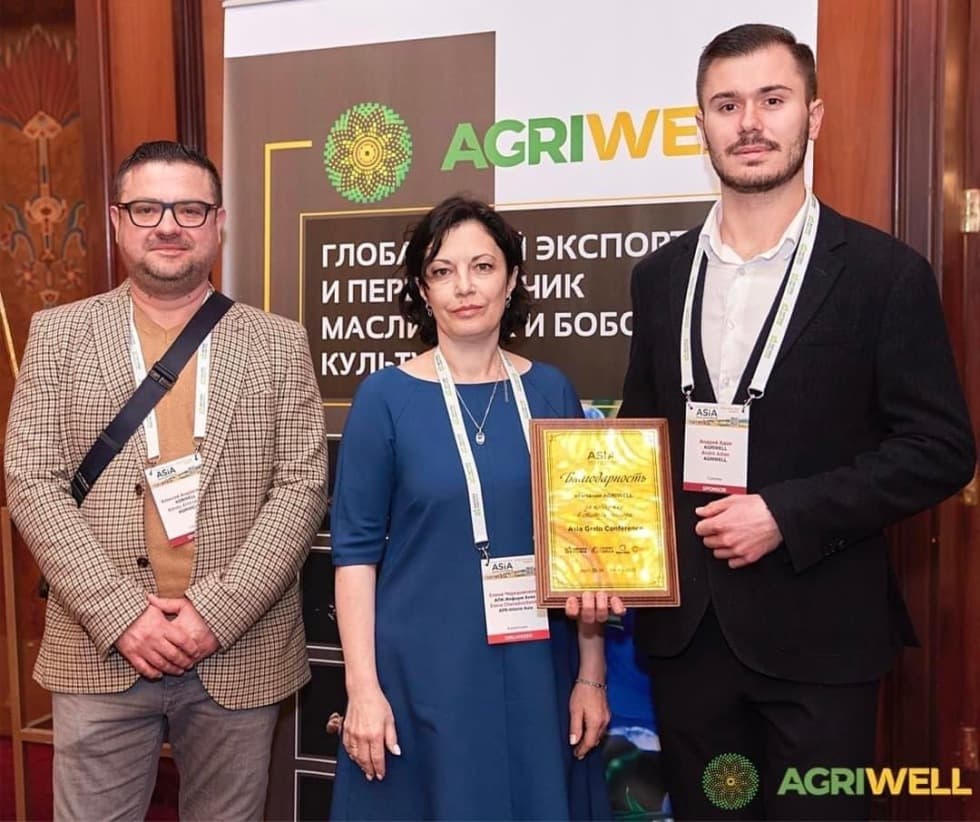 Asia Grain Conference 2023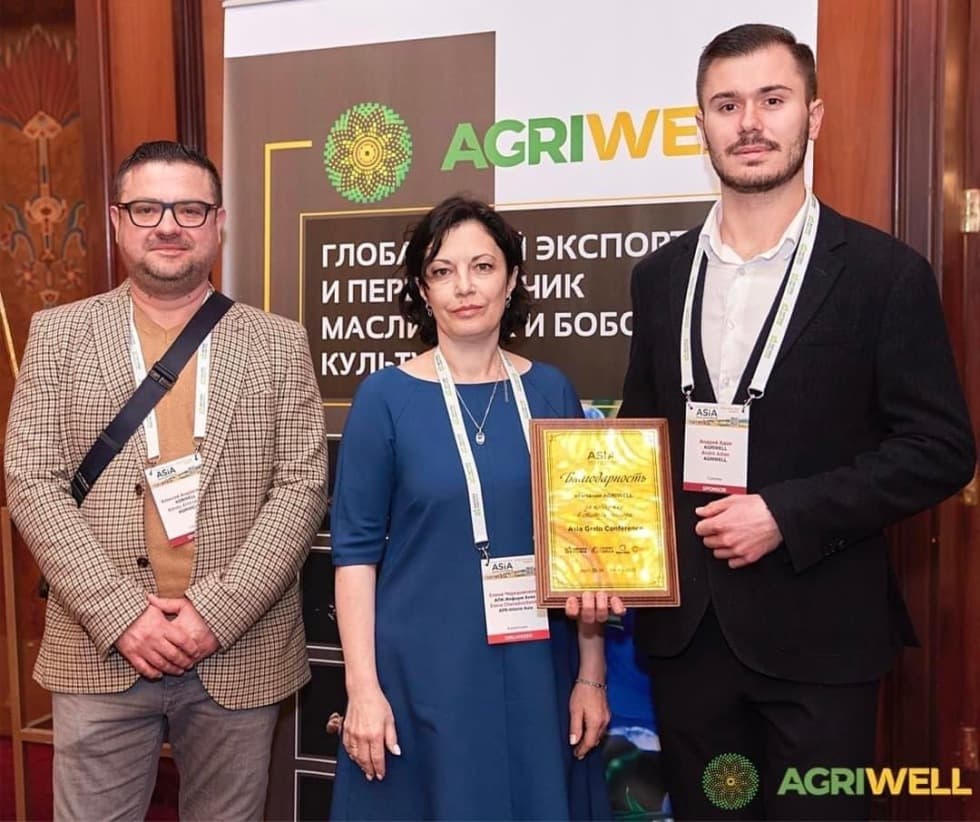 Agriwell recently participated as a partner in the Asian Grain Conference "Harvest. Trade. Process." This international event brought together industry leaders and experts from around the world to address critical issues affecting the grain market in Central Asia.
The conference shed light on various timely topics, including logistics challenges, increasing competition in the region's grain industry, grain prices, and gaps in communication between businesses and authorities. With the participation of over 200 representatives from the grain and related sectors, along with more than 30 renowned speakers of global and regional significance, it was truly a unique experience.
The Asian Grain Conference provided a platform for productive B2B interactions, fostering new connections and paving the way for future collaborations.
We were delighted to witness the birth of numerous contracts and partnerships that will undoubtedly contribute to the growth and development of the industry.
At Agriwell, we remain committed to staying at the forefront of agricultural advancement and continually seeking innovative solutions. We express our sincere gratitude to the organizers and participants. Stay tuned for updates as we continue to revolutionize the grain market and pave new paths towards a thriving agricultural future!