SPECIFICATION
Standards and certifications serve as our starting point, not the ultimate goal. We constantly strive for improvement and development in our range of organic, kosher, halal, and unprocessed products, as well as those free from GMOs and gluten.
Origin:

Packaging:


Minimum order:

Moisture:

Purity:
EU

1,000 kg big-bags | 25 kg paper bags

22 tons

max. 13.5%

100%

Product Specifications:
Our cornstarch, sourced from the EU, boasts a high level of purity that complies with EU regulations for human consumption.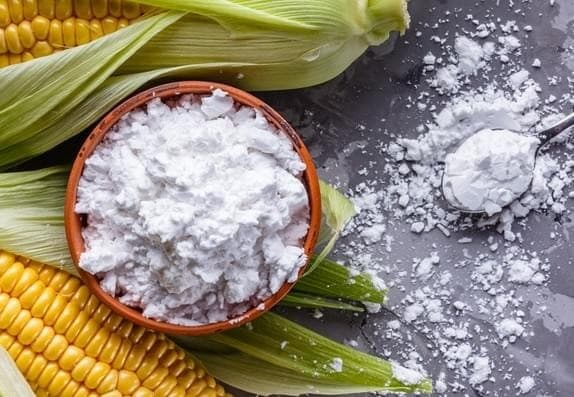 Origin and Delivery Conditions:
We supply our products worldwide under the terms of Delivery at Place (DAP) and Delivery Duty Paid (DDP) from the EU.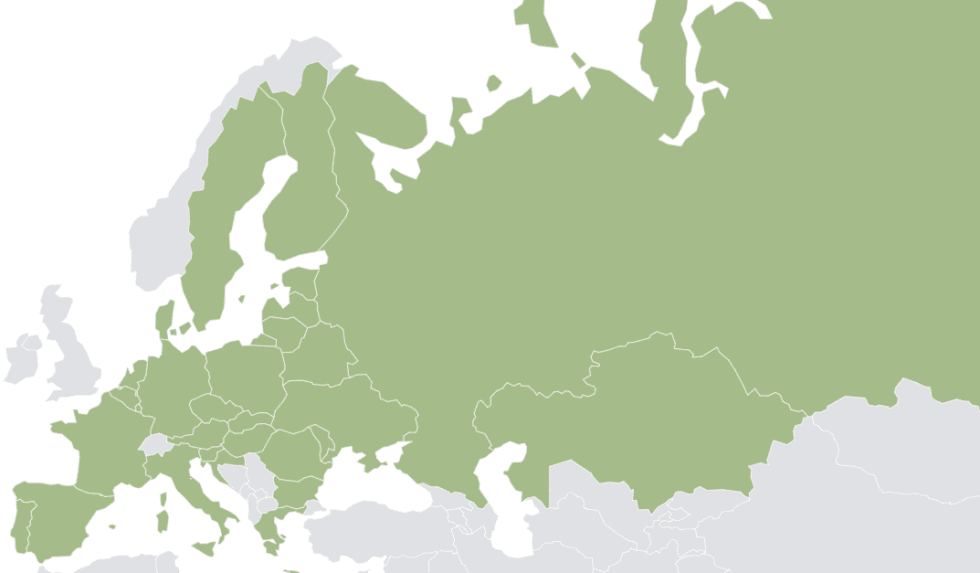 For more information call or write
Please let us know your requirements for cereal-based foods, specify the packaging size, or inquire about other services, such as custom blends prepared according to your specifications. You can fill out the form below or call us at +420 226 208 241.
The minimum order size is 22 tons.