Reliable Partners
We collaborate with reputable partners who share our passion for organic farming, working together to provide high-quality and sustainable products. Through this shared commitment, we aim to deliver exceptional offerings that align with our values of promoting organic agriculture and environmental responsibility.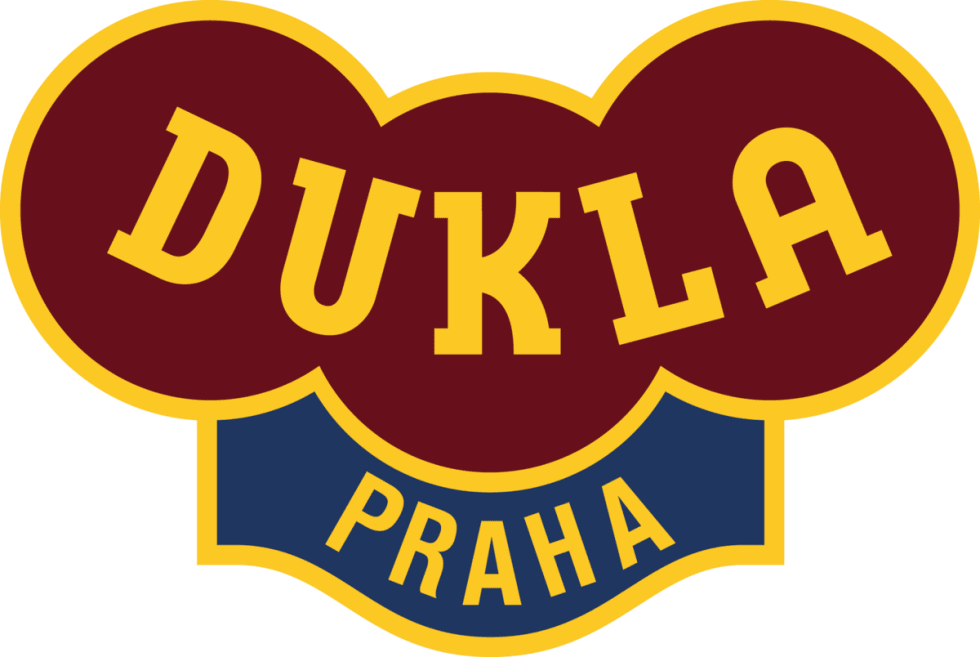 Agriwell collaborates with the Dukla Praha Youth football club to support the sustainability of modern football and inspire youth to participate in sports. Together, we strive to create an environment that fosters ecological and social responsibility within the world of football.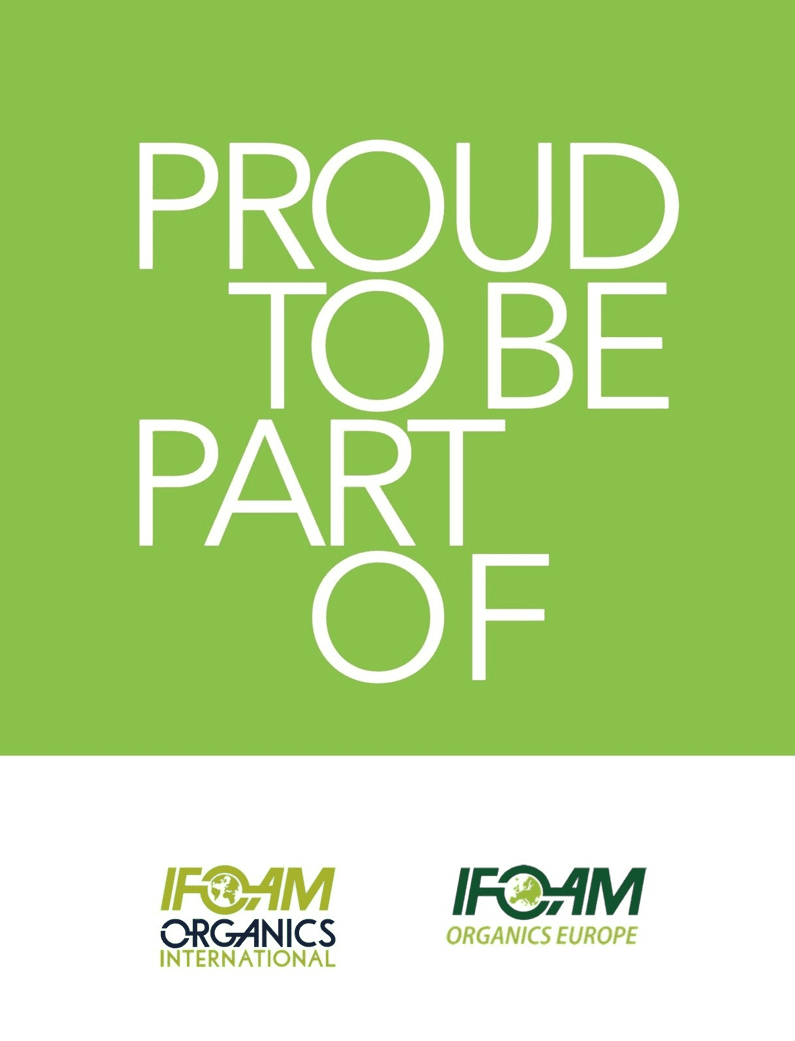 An international umbrella organization for organic agriculture, founded in 1972.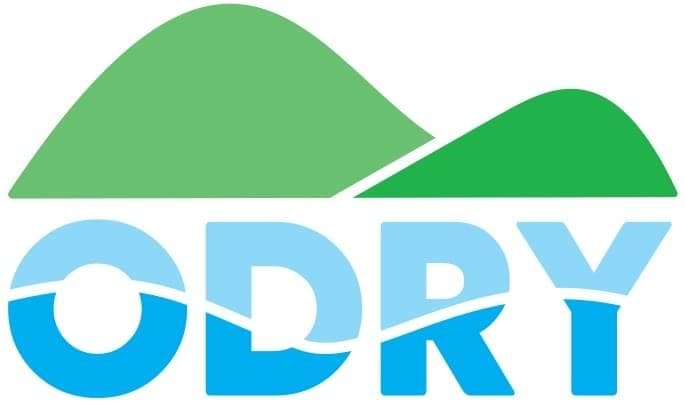 As our warehouse is located in Odry, we aim to actively contribute to improving the lives of the local residents. We strive to collaborate with local authorities and the community to create an environment that benefits us all.